In the unique range of fresh products at the airports, Aviflora also offers fresh flowers all year round. Flowers can be taken to almost anywhere in the world and are also intended for example to fly 20 hours worldwide. As the Tulip specialist at Schiphol Amsterdam Airport and Eindhoven Airport, the largest share of the fresh flowers sold consists of fresh tulips, varying from bunches of ten, 30, 40 or 50 pieces. In addition, Aviflora also offers roses and mixed bouquets. In order to provide the customer with these extremely fresh products, Aviflora has buyers who buy A1 quality flowers almost daily at the largest flower auction in the world, Royal FloraHolland. On arrival the fresh flowers are processed by our own flower binder team into bunches and bouquets and then find their way to the customer via the airports or the flower market at the Singel.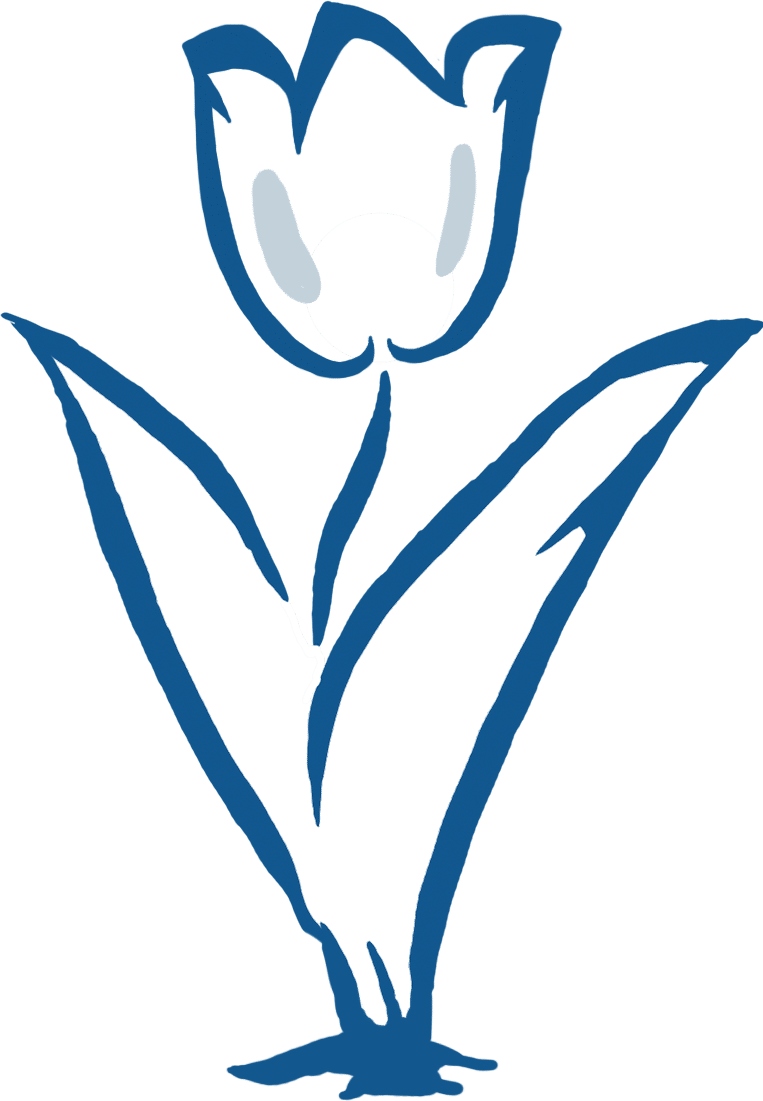 Cut or trim about 1 inch/2,5 cm from the stems straight

Add half of the flower food to a small layer of cold water

Leave the floral paper or foil around the tulips for the first two hours

Change the water after 2 days with the other half of the flower food
Cut or trim about 1 inch/2,5 cm from the stems diagonally (45 degrees)

Add the flower food in the vase with lukewarm water

Change the water after 2 days
Tip: Do you want to prevent your vase and water from becoming cloudy? Then add the supplied bag of flower food or a small splash of chlorine to the water, this kills the bacteria in the water.