Aviflora offers fresh tulip bulbs and other flower bulbs and tubers almost all year round. For example, we offer a wide range of spring-flowers and summer-flowering bulbs and tubers, as well as pre-cooled bulbs. From 1 June, the tulip bulbs can officially be sold nationwide. During the summer months of June, July and August, the bulbs are brought to us directly from the bulb field. We pack them in our own designed bulb packaging, after which they are spread all over the world via sales at Schiphol Amsterdam Airport, Eindhoven Airport and in Amsterdam. We would like to refer you to the video below to get a better idea of this process. Especially for admission to the USA and Canada, we have had the bulbs inspected by the Plant Protection Service, where the bulbs receive a health certificate. Autumn is the season to plant the bulbs before the (severe) frost. These detailed instructions can be found below. Although, the tulip bulb season ends in December, we extend the season and we offer specially prepared tulip bulbs from January and spring. At Aviflora you are therefore at the right place all year round for (tulip) bulbs.


Tulips are spring-flowering bulbs, which must be planted before (severe) frost in the autumn from September to December.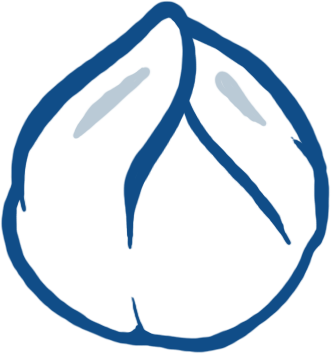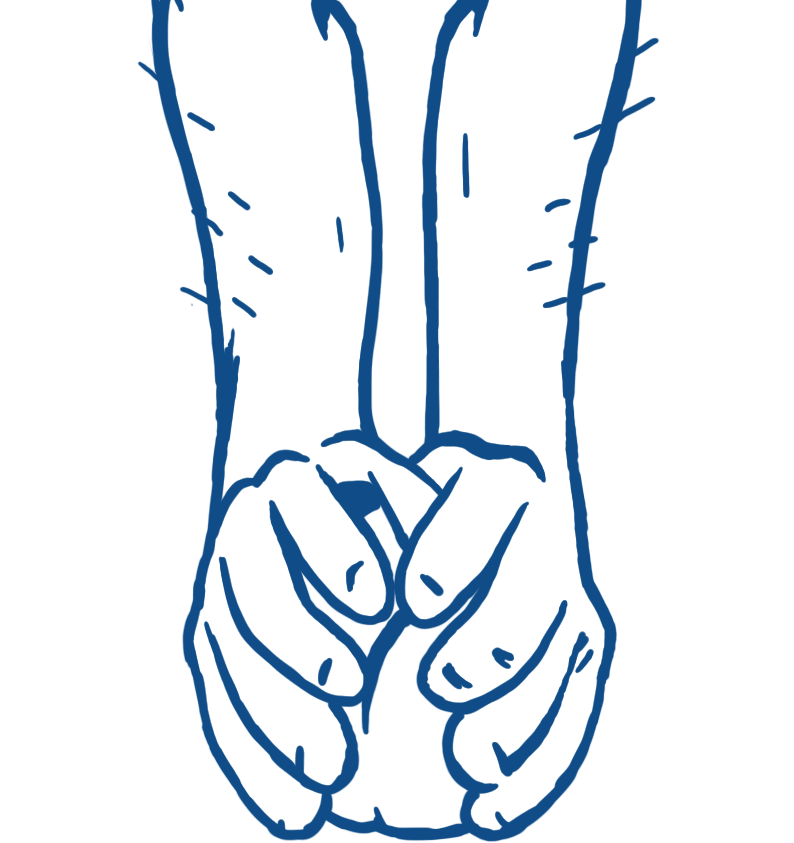 Dig a hole or trench about two times the height of the bulb. Plant the bulbs 12 to 15 cm apart with the tip upwards in well-worked soil. Place the bulb or several bulbs in the hole/trench and close the hole again with soil. Water the bulbs after planting, so that the soil is moist to encourage root formation.


After the tulip bulbs have had a cold winter period, you can finally enjoy your beautiful tulips in the spring.